Info
Concept
Characteristic of Sankyo Kasei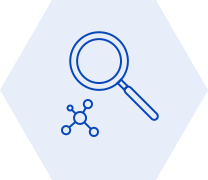 Technical group
About 80% of our sales employees have science engineering education background. We conduct skill-oriented business based on technical consults, as well as promptly collect and transmit information of all products, including quality, price, logistics and etc.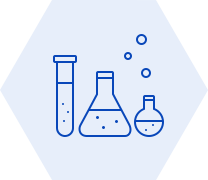 Point of Fine chemical (Precision Chemicals)
Our company has development organizational capabilities which focusing on the new business development, and combination with the chemical technique by our sales employees, we are developing in various fields with know-how and technology for many years. In addition, we make an effort with external research and development section for making the high-value-added products in a wide range of business exchanges.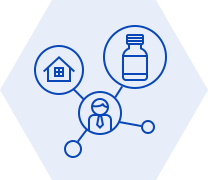 Not limited to chemical products
Active business activities in various fields
We are a trading company which a wide range of chemical products. Our first priority is to develop sales services, gathering many information network, to meet the needs of our users. In addition, we are working hard to become distinctive company, it is not only chemical technology but also a wide variety of corporate cultures.