Business fields
Making full use of our advanced technical capabilities and know-how with cutting-edge technology,
we are pursuing developments and applications of high valued-added fine chemicals.
Civil engineering and building materials fields
Civil engineering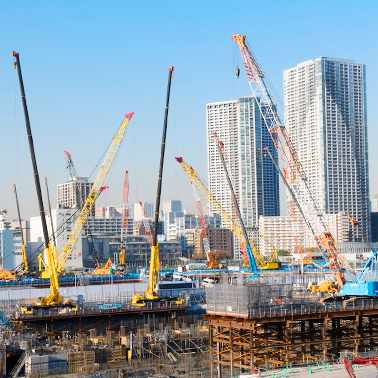 Additive for concrete/cement mortar improvement
Additive for asphalt modification
Additive for soil improvement.
We have a wide range of products to meet the diversifying needs (High Strength, High flow, Improving the working environment) of recent years.
In the field of maintenance and repair of aging infrastructure,we can supply our customers with the most suitable products.
Building materials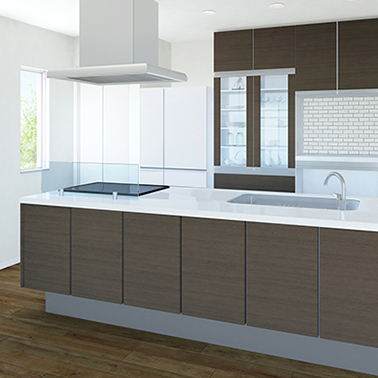 Residential interior building materials
Fixtures, Furnitures
Kitchen, Various doors for storage
Hospital furniture
Surface materials for building
Environmentally-friendly adhesive(F4☆), Plastic molded products
As our environmental measures, we are involved in planning, sales and outsourcing of materials and products.
And we are focusing on sales of those "environment-friendly housing materials" such as low VOC and formaldehyde materials.
We also handle planning, sales, and outsourcing from materials to products.
Information and transportation equipment fields
Information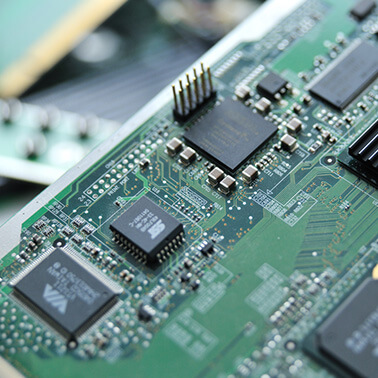 Information terminals such as displays
High-performance resin and high-performance coating agent for optical devices
Chemical solutions and high-perfomance resins for semiconductors.
We can supply our customers with the most suitable products considering the market needs.
Trasportation equipment
Resins for automobiles and motorcycleselectrical components
Electrical components
Molded products such as CFRP
Functional coating agent
We make our own proposals based on various chemicals.
Daily necessities fields
Daily necessities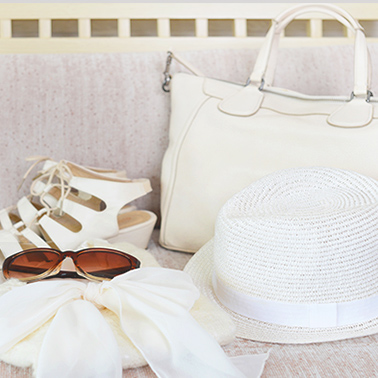 Chemical materials such as resins for cosmetics, optical products, shoemaking.
Materials for daily necessities
In order to spend a comfortable, safe and healthy day, we have a lineup of natural products such as
antibacterial agents, silicone and other highly safe chemical products.
Film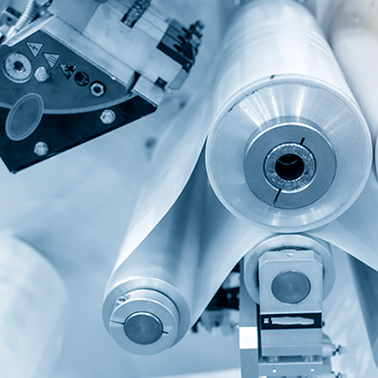 Films for food packaging
General packaging
Various printing process
We can responds to our customer's requests on row film, processing for bag making and printing mainly for food packaging.
Chemical industry fields
Textile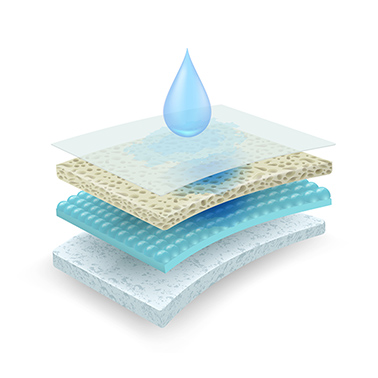 Various surfactants for textile materials and processing
We can supply our customers with basic materials, high-performance materials based on our customer's need.
Chemical industry
Resins for paints and adhesives
Chemicals in general
In order to respond to changes in the supply chain of various chemical materials that are becoming more global, we stock and sell abundant imported materials.
Private Brand
Private Brand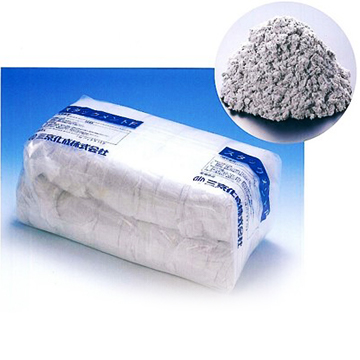 STUCMENT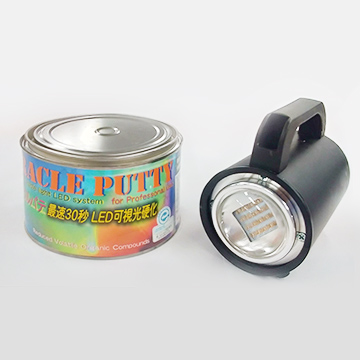 HS MIRACLE PUTTY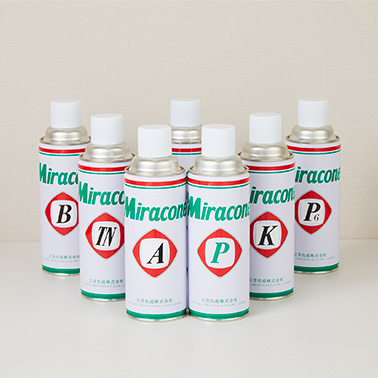 MIRACONE