Info
Greeting
President
Kazuo Ogawa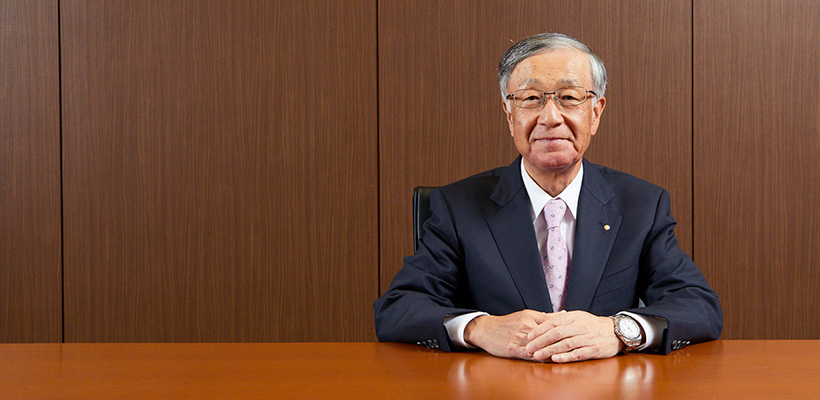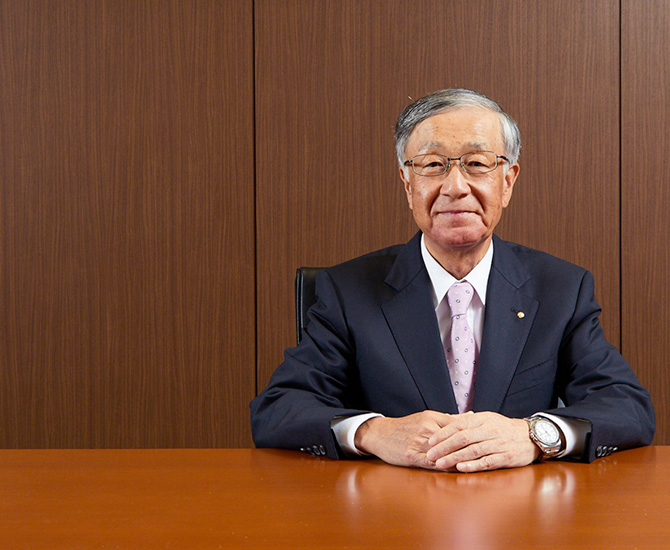 Greeting from the President
Sankyo Kasei, established in 1964, started as a chemical trading company handling dyeing agents for textiles. Since then, we had a steady increase in trading items/products, according to customer requirements. At present, we are a trading company which business area spans in 4 fields of the science (chemistry) and building materials business. Based on our multi-industry and multi-item business, all-weather management became possible, and as our proud, we have construed a management structure that can hardly be influenced by external environment.
Due to the requirement of specialized knowledge in each business field, we maintain the ratio of staff with technical background in sales staff more than half. As the greatest strength, we are able to understand the needs of our business partners based on the latest trends in society and technology, to find the optimal solutions by matching the products and technologies of our suppliers, and to provide proposals.
The milestone of sales of 25 billion yen is coming into view, and our immediate goals is to achieve 30 billion yen in the near future. In order to achieve the target, we will further refine the strength that we are always being said "if not Sankyo Kasei".
One of the initiatives is to enhance our manufacturer functions. In 2015, a woodworking manufacturer in Shimane (Japan) became one of our subsidiaries, and in 2019, we started operation of a rubber molding plant in Thailand. In the future, we will increase manufacturing items/products and further enhance our manufacturer functions while keeping an eye on customer trends.
Enhancing overseas departments is also a major theme. Up till the present, we have established bases in Hong Kong, Singapore, China and Thailand. We are looking to further build up overseas bases in in Asia, and eventually in Europe and America. In addition, we will further expand the range of trading items/products, targeting the clothing, food and housing fields that are indispensable to our lives. We will also strive to the business development of food field that we less involved previously.
Now, it is about to welcome the three and a half centuries history of our company. Aiming to become a 100-year company, we will adapt flexibly to the changing times, and lead our business develop stably without forgetting the spirit of challenge. We look forward to your continuous guidance and support.
President
Kazuo Ogawa